Description du produit
Product Description Product introduction
Chinese name: sodium hydroxide
Foreign Name: Sodium hydroxide
Chemical formula: NaOH
CAS number: 1310-73-2
Appearance: Flake or granule
EINECS accession number: 215-185-5
Another name: caustic soda, caustic soda, caustic soda, Costa Rica
Characteristic and superiority
Pure solid caustic soda was white, a block, flake, rod, granular, crisp; pure liquid caustic soda is colorless and transparent liquid. Solid caustic soda has a strong hygroscopicity. Soluble in water, dissolve when exothermic, aqueous solution was alkaline, with a creamy feel; soluble in ethanol and glycerol; insoluble in acetone, ether. Corrosive strong on the fibers, skin, glass, ceramics and other corrosive effects
Application
Sodium hydroxide is used to make various detergents. Even today's laundry detergents are made from large quantities of caustic soda that is used to neutralize excess oleum after the sulfidation reaction.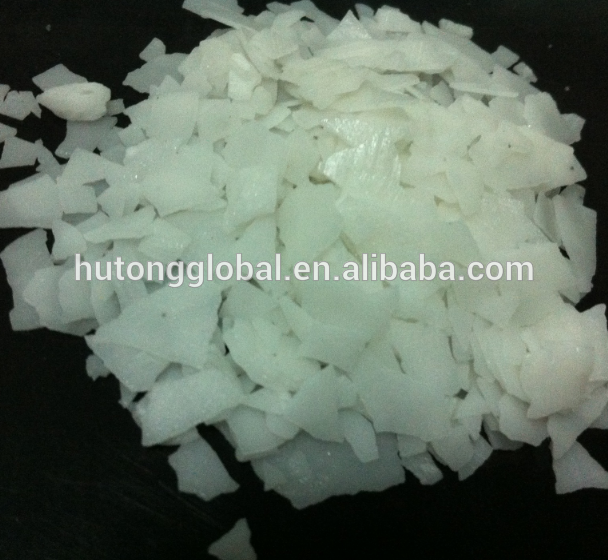 product properties
| | |
| --- | --- |
| appearance | white Flakes |
| boiling point | 1390℃ |
| Melting point | 318.4℃ |
| flash point | 176-178 ° C |
| density | 2.130g/cm3 |
| Solubility | Soluble |
| ph | > 14 (100 g / l, H2O, 20 ° C) |
| Storage conditions | 2-8 ° C |
| Vapor Pressure | 1 mm Hg (745 ° C) |
| Solubility | H2O: 1 M at 20 ° C, clear, colorless |
| Refractive index | 1,473-1,475 |
Emergency treatment
1 skin contact: first rinse with water (dilute solution) / cloth dry (concentrate), then 5 ~ 10% magnesium sulfate, or 3% boric acid solution and medical treatment.
2 eye contact: immediately lift the eyelid, rinse with 3% boric acid solution. Get medical attention.
3 Inhalation: Remove quickly from the scene to fresh air. If necessary, artificial respiration. Get medical attention.
4 Ingestion: a small amount of eating immediately with vinegar, 3 to 5% acetic acid or 5% dilute hydrochloric acid, a large number of orange juice or lemon juice and other neutralization; to drink egg white, milk or vegetable oil and rapid medical treatment, taboo vomiting and gastric lavage .
Packaging & Shipping  
Packing
Sodium Hydroxide
25kg /'bag
 Delivery
When the purchase volume reaches one ton, we take the sea shipping, when the purchase is low, we default air, the default federal, but we also support DHL / EMS, etc.if you have any needs, please contact us promptly.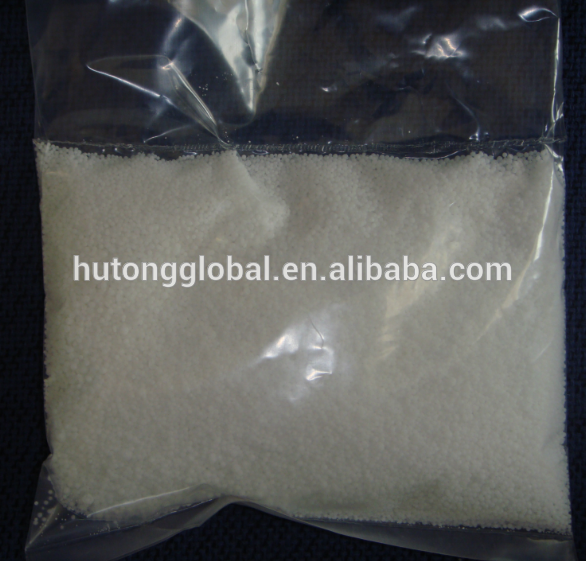 Our Services Our services:If you have any problems about the product, we have professional staff to answer for you.
Company Information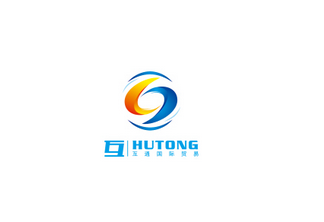 Company information
Hutong Global Co ., Ltd., is an integrated enterprise which includes the research and development, production. business scope covers zeolite/, catalyst,solvent etc.
Locates in tianjin, the largest sea port city in north china,which endow us more advantage to promp delivery and better service. and It takes us only an hour to get to the port.
We have a very pleasant office environment,and own transport process.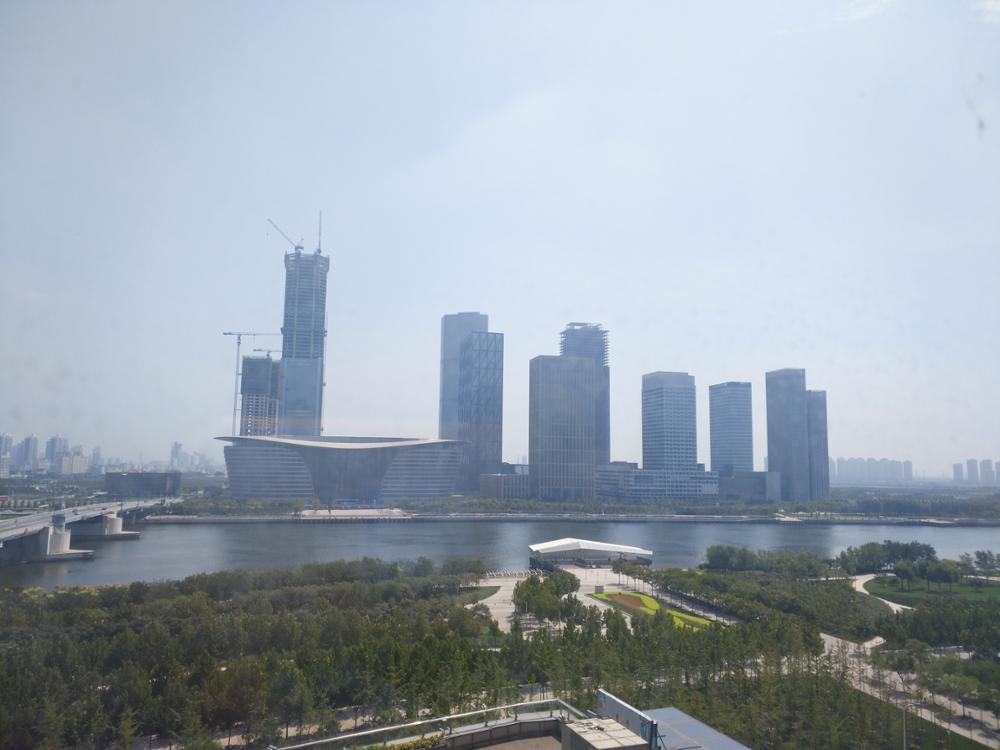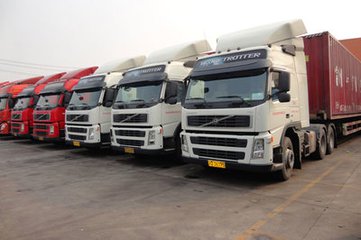 Our products sell to more 20 counties and win highly reputation in middle east, asia, south America and europe.
Taking 'Quality for survival, credit for development' as enterprise's princile. The company is firmly mplementing the scientific management and promoting the products more technical and environmentl to strive in the competitive market.
Our whole staff would keep hard and innovative in work to provide qualified product and good service.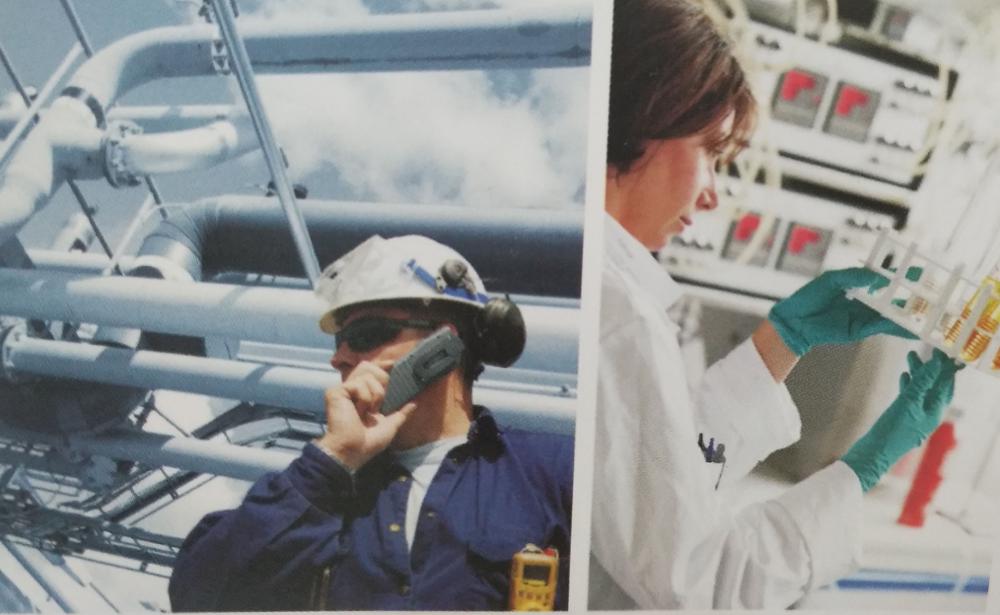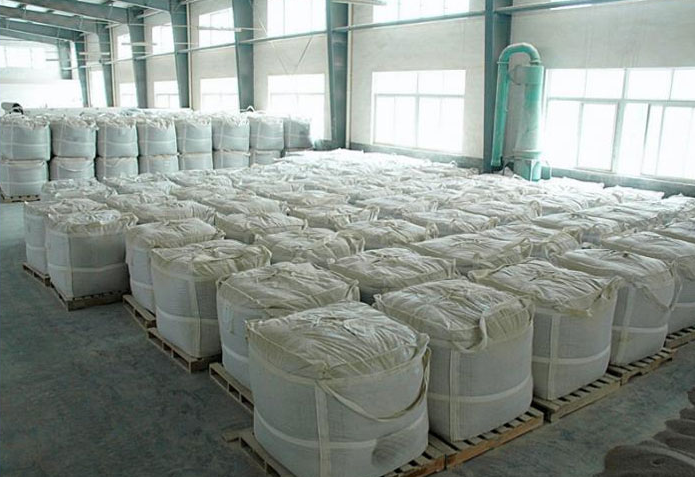 We hope development together with our customer from worldwide.
FAQ 1.What are you main products?
We mainly do chemical class products, such as the catalyst.Main products include molecular sieve, calcium aluminum alloy and perchlorate and so on.
2.What  are you strength?
First of all,our products sell to more 20 countries and win highly reputation in middle east,asia,south America and europe.Then we have rich experience and qualified products to customers at ease.And it only takes us one hour to get to port.Finally,we have professional staff to answer your questions at any time.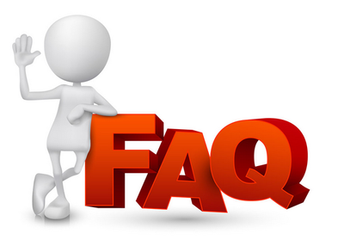 contact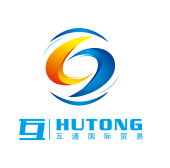 TIANJIN HUTONG GLOBAL CO .,LTD
T:86-22-59853797 
F:862265616580 
Skype/Whatsapp:+8618804083386  
go back

Groupes de Produits : Produits chimiques > Autre produit chimique